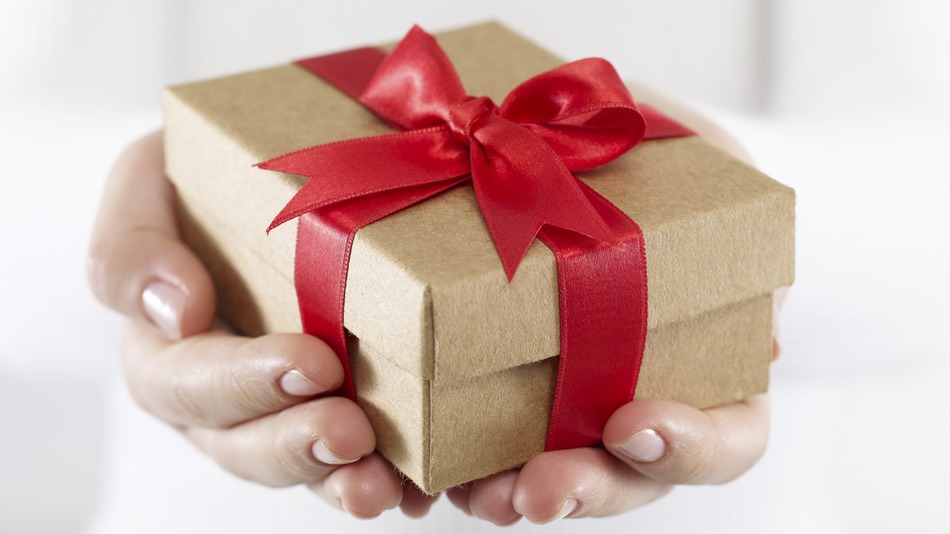 The holidays are supposed to be the most wonderful time of the year but they can turn out to be the most stressful on some occasions. From hosting and attending parties to navigating through jam-packed schedule of activities, to finding the perfect gift for family and friends, there's a lot to juggle, and a lot of money to be spent especially in the midst of the current recession in Nigeria. This gives rise to the question on most people's minds – how much should I spend on a gift?
The following are some of the guidelines that can help you to calculate a budget that works for you.
1. Set a Budget
We tend to get carried away by the things we see sometimes. The idea of making a budget before visiting a gifts shop  cannot be overemphasized. A realistic budget helps you to consciously stay within your limits.
2. Don't Try to Keep up With Appearances
It is not worth you going into debts or over your spending limits trying to get a friend or family member a gift that is as expensive as what they got you. Setting aside those invisible, self-inflicted expectations about what we should be like or spend money on can be difficult but on the positive side, it can make you a more thoughtful and creative gift-giver.
3. It's Really The Thought That Counts
You have probably heard this a thousand times but really, when it comes to gifts, it's the thought that counts. Give a gift that establishes a connection and solidifies your relationship. When you are able to give a gift that expresses how you well you see, know and care about the recipient, the money will cease to matter.
Once you have your budget figured out, we can help you make a decision on any kind of give you want – birthday gifts, wedding gifts, valentine's day gifts, promotional gifts, awards, plaques and other forms of gift items.