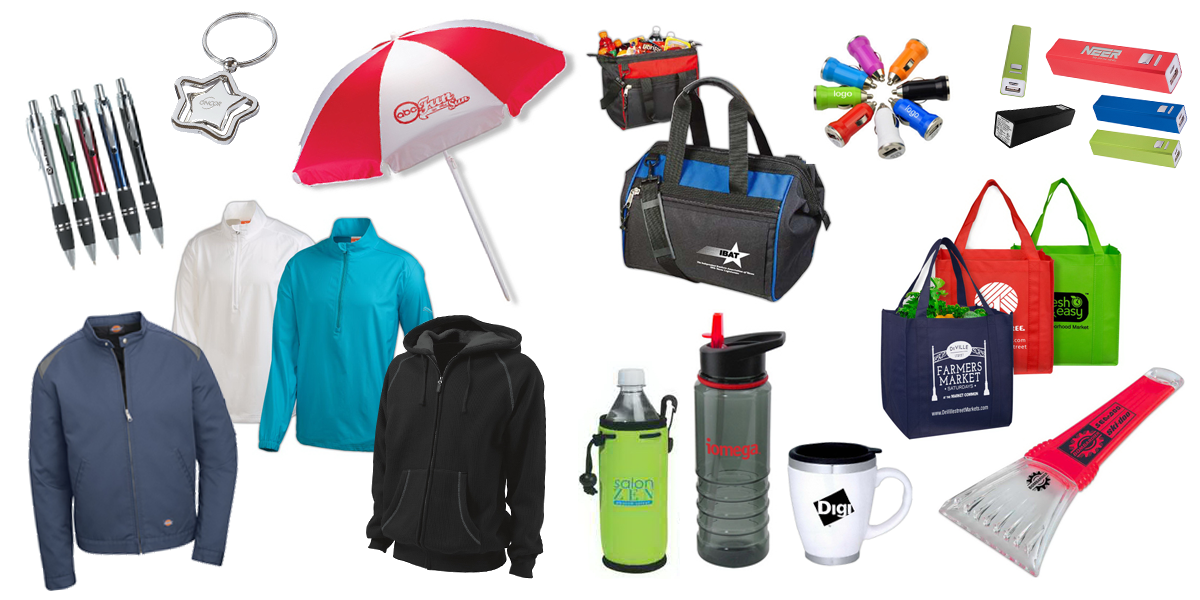 Do run a cleaning service in Lagos or anywhere else in the world? There is no better, economical, and effective way to promote your home cleaning service and to increase sales is to use the tried and tested promotional method of giveaways and gifts. Promotional products are an effective and low cost way to grow the brand recognition, within the community and even outside it, for your home cleaning service. Whether it is a new business or a trusted and established service with high visibility in the community, your cleaning company is sure to attract additional home cleaning jobs, and rope in more clients, with the wise use of a range of promotional marketing items.
A start-up cleaning business can promote its services through these handouts, while a larger cleaning service, offering a range of options like full house cleaning, or window and floor cleaning, can also benefit from such drives. Promotional item giveaways can help to rapidly expand the customer base of any home cleaning service. Ranging from promotional items like magnets, to larger giveaways like kitchen utensils or household and cleaning products, giveaways can be very useful in promoting your services to existing clients and their friends and neighbors.
Items such as computer brushes or even screen cleaners imprinted with your name and logo not only bring the shine back to the clients home, but remind them to come back to you when cleaning time comes around! Choosing a handy promotional item ensures that the recipient clients are able to have it right in front of their eyes, usually on their desks or counter top. What this means is that your brand, and the services you provide, also remain in the forefront. This is one of the most effective marketing campaigns home cleaning service can engage in, and it is not the least bit expensive or even time consuming. Promotional goods and items are the perfect cleaning business marketing campaign and they are easily carried out, requiring the bare minimum of personal input and working time. You can also give out hygiene products like the well packaged 2sure hand sanitizers
Promotional items can be anything from umbrellas and wristbands to pens and USB, from key chains to cleaning supplies like mini foldable washing machine, and all of them have the power to make your brand popular for a much lower investment. Significant value as a branding tool, and lower investment in terms of money, time and effort, make them a better way of publicizing your brand than the more traditional forms of advertising. Magazines and newspapers, television and radio ad spots, all pale in comparison, with promotional products giving you the same impact level at a noticeably lower budget.
Get your promotional cleaning services give away from the wonderful collection at Eloquent Gift are the perfect way to get your home cleaning business brand and logo out into the wide world? We partner with laptop suppliers in Nigeria, tech and gaming companies to service our clients. From the small and handy to the larger and more useful-around-the house items, there's a range on offer to choose from. For a much smaller budget than needed for any traditional mode of advertising, you are sure to get noticed, and both satisfied customers, and their friends and neighbors will be lining up in droves to offer you their business! And buy