AWARD PLAQUES & RECOGNITION
The production of your award plaques starts with a unique design. At Eloquent we offer FREE design for your plaque production. Once you commission your project, and content supplied, our first assignment would be to produce the artwork.
We offer Computerised Engraving on metal, plastic, pens, gifts, etc as well as Computerised Lasering on wood, acrylic and suitable materials. All gift branding methods is available with us
We can deliver to any area in Nigeria. However note that delivery fee applies and that award plaques especially the crystal and acrylic types are fragile so extra efforts will be put into handling it. For those within Lagos we can deliver in two days but outside Lagos takes between 3 to 5 days depending on distance
If you are searching for where to buy award plaques in Lagos, or Nigeria in general, then you are at the right place! We are an award plaques dealer based in Lagos, Nigeria. We design and produce various kinds of plaques ranging from crystal plaques, acrylic plaques, wooden plaques, and metal plaques.
Our wealth of experience from so many years of plaque making has propelled us to the position of the best plaque makers in Lagos, Nigeria. We have produced award plaques for clients in various industries and for several different occasions. As a result of this experience, we are able to easily ascertain the kind of message you intend to pass with your award plaque and so, can offer our professional advice on a suitable kind of plaque for your occasion and personality.
So, the next time you think of where to get award plaques in Nigeria, you know where you should be looking.
CRYSTAL Award Plaque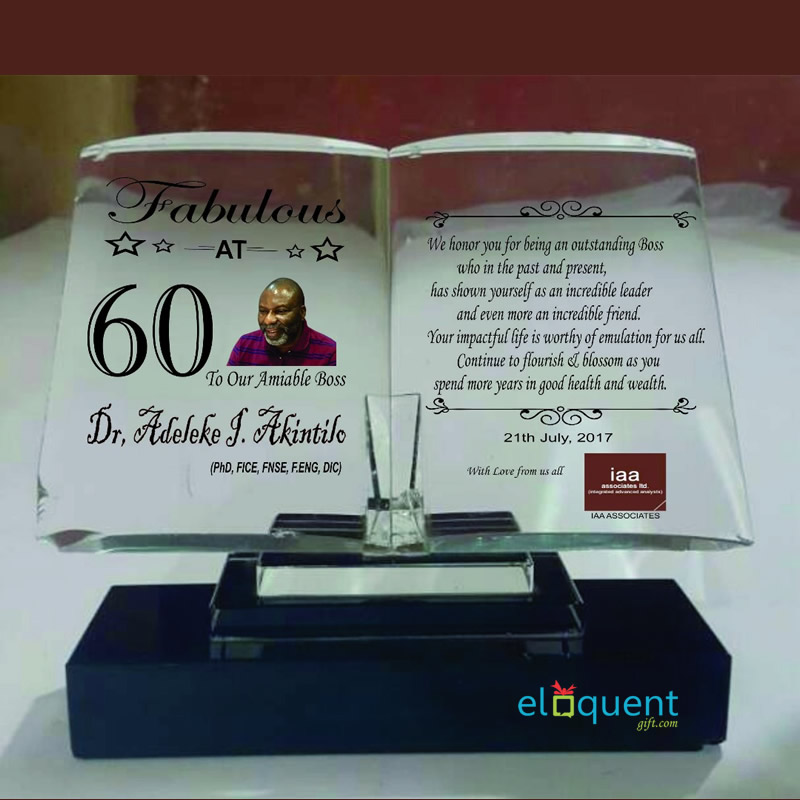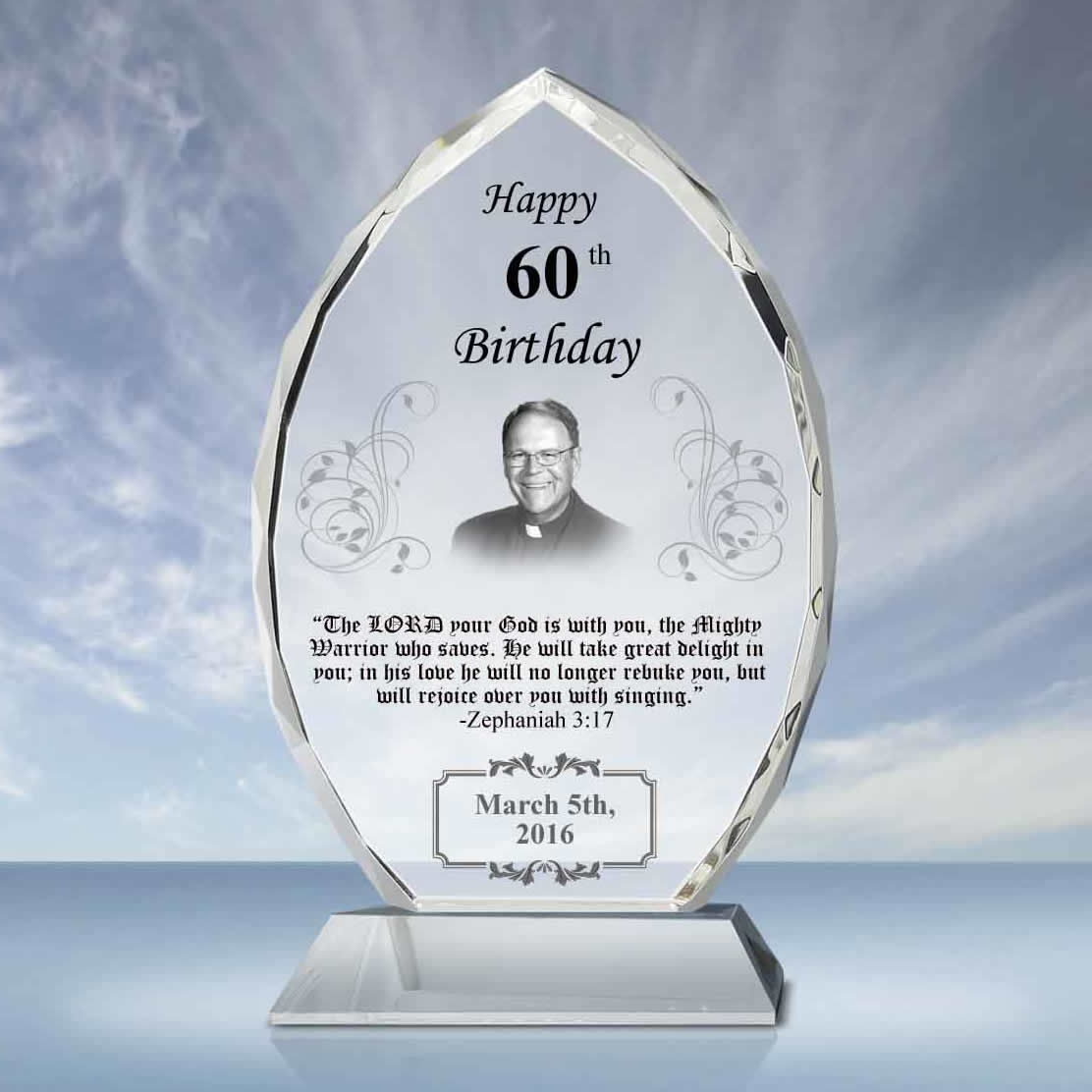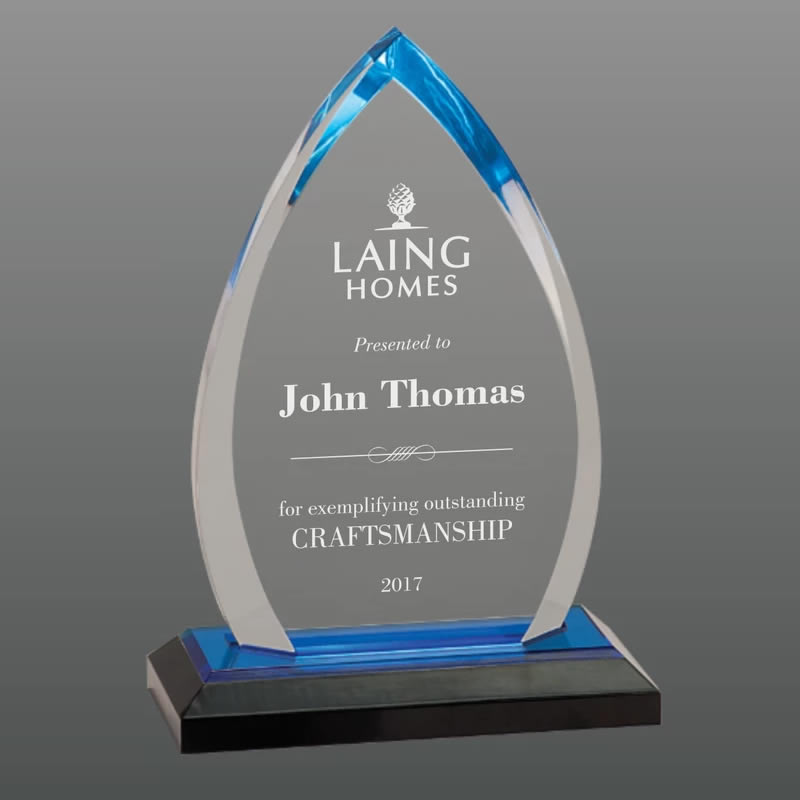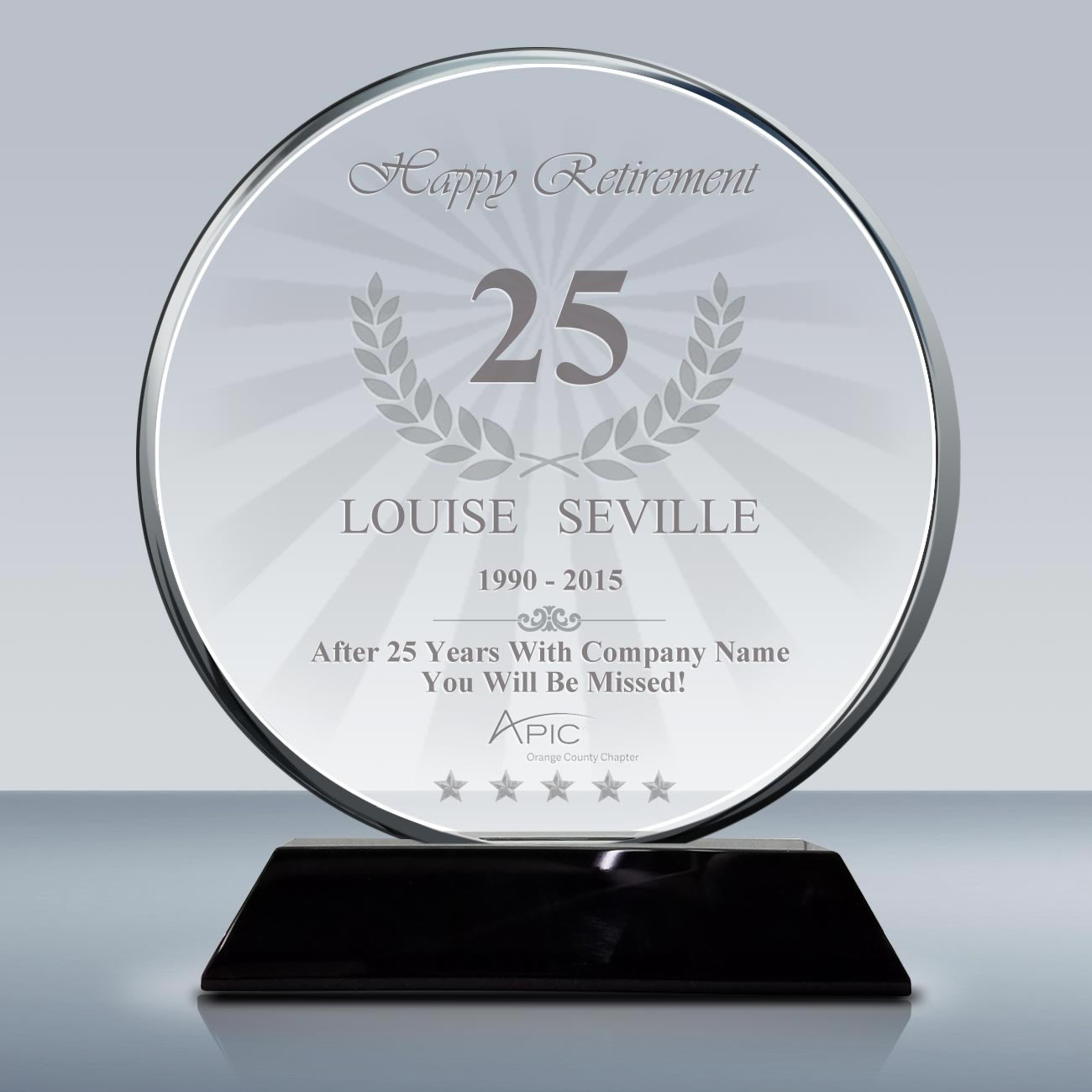 Trophies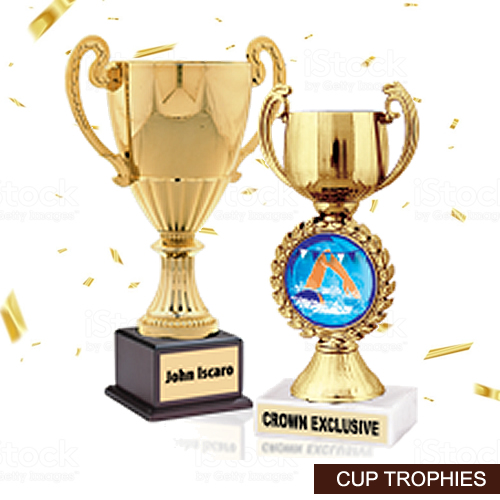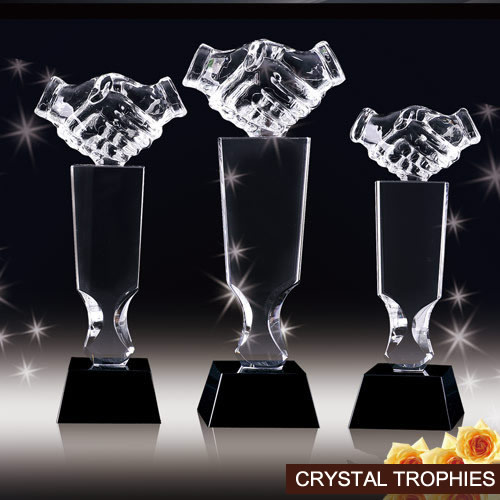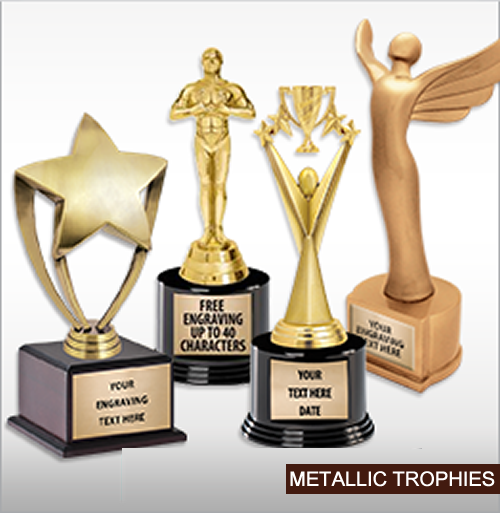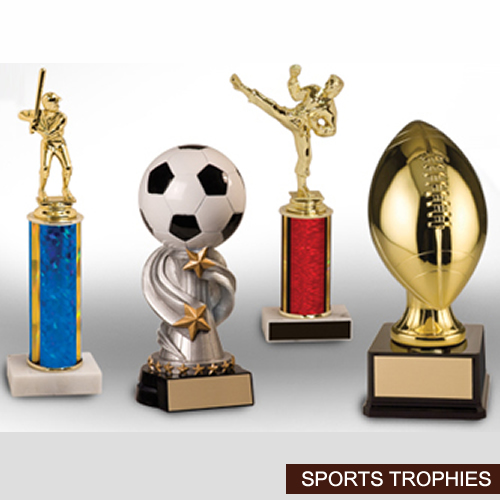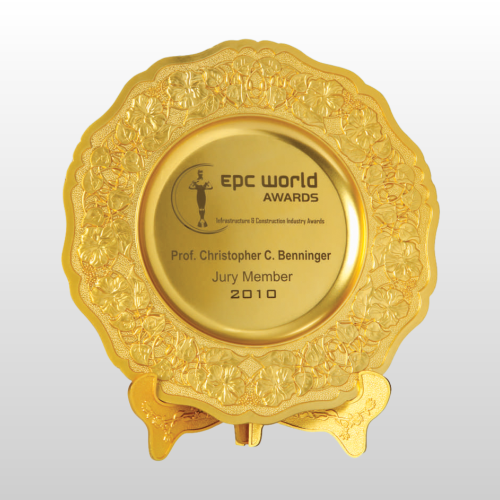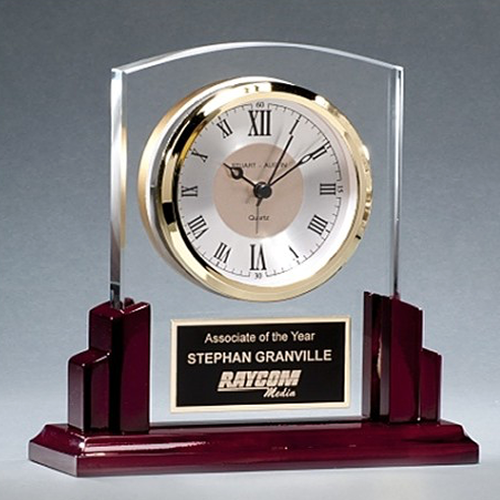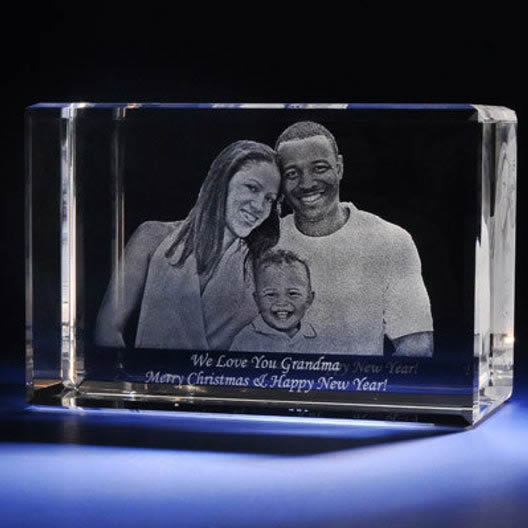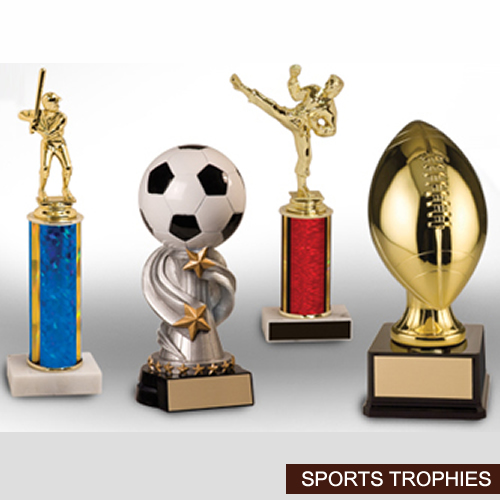 Others
Award Plaques Prices in Nigeria
Despite the high quality of the plaques we produce, we ensure that their prices are extremely cheap and affordable. Below are the standard prices of our plaques. Please note that these prices can be negotiable based on the number of award plaques you need, and they do not include the prices of custom plaques.
Crystal Plaques — From ₦ 18, 000 – ₦ 25, 000
Acrylic Plaques — From ₦ 15, 000
Metal Plaques —— From ₦ 13, 000;
Wooden Plaques ——From ₦ 8, 500 – ₦ 15, 000
Our top selling series
Lists of some Corporate Awards that we supply are – Recognition Award – Star Performer – Top Sales Plaque – Customer Service Award – Sales Achievement Award – Appreciation Award – Long Service Award – Excellence Award – Flame Plaque – Diamond Plaque – etc.
And finally, we hope you can give us an opportunity to serve you whenever you need something unique. Our in house designer team will be more than happy to take up your challenge.